We build efficient software solutions
With over 40 years collective experience in software and web applications development, we build efficient logistics and dispatching systems that scale with your business.
Our Solutions
Our dispatching solutions come as a general logistics package that can be enhanced to fit your needs.
Get a Quote
Contact us today and tell us what we can do to support your business.
Services
Check out the great services we offer
Team
Our team is always here to help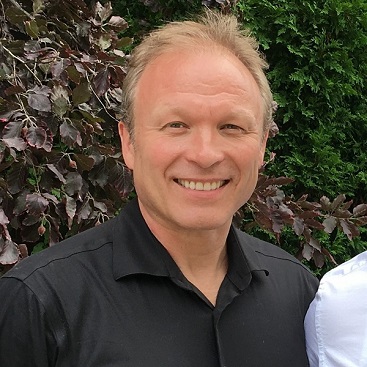 John Burns
Co-Founder & Softare Developer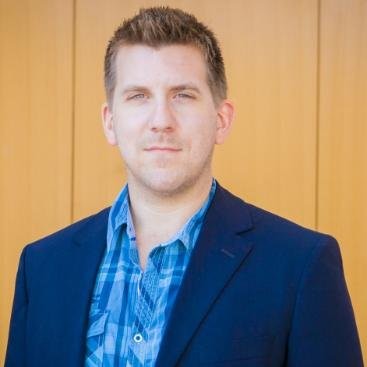 Michael Buchok
Co-Founder & Softare Developer
Contact Us
Contact us to get started
Location:
755 Old Highway 8, Rockton, ON Canada, L0R 1X0
Email:
info@northdrivetechnologies.com